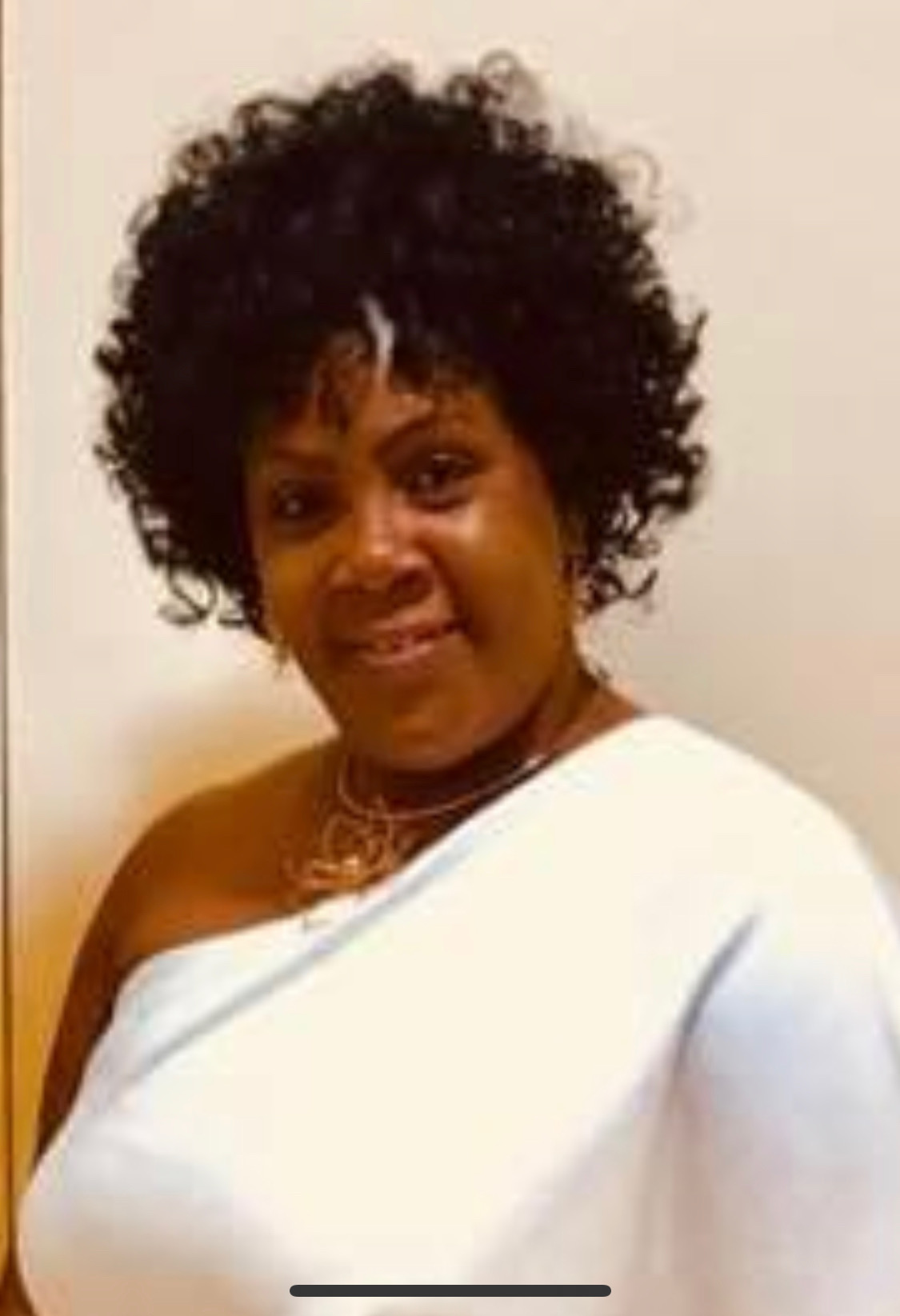 Dear Parents and Guardians,
Welcome to the 2023-2024 school year! Emma Boyd Elementary school prides itself in being a place that supports the positive growth of each and every student. We want all students to experience success and to have a purposeful connection to our faculty and staff. With this year starting out with distance learning due to COVID-19, we are committed to providing both academic and social-emotional supports that our students require as they work from home. We look forward to a time, in the 23-24 school year, where teachers and students can safely return to school. We know that our ability to meet face to face as we have in the past has seriously impacted students' social networks that they are accustomed to but we remain dedicated to supporting learning and being creative with how to provide extra-curricular virtual activities. We will continue to reach out to support the family unit as you assist students with staying on track and encouraging their engagement. Please encourage your student to get involved and stay connected. We want all parents and guardians to feel supported at the school and encourage parents and guardians to call the school to access resources and to inquire your student's progress. Boyd has a plethora of academic and behavioral resources to help support students and families.
Boyd has shown a steady growth in academic achievement for the past several years. We are committed to helping students to excel in the 2023-24 school year. It is an honor to be a Boyd Bear where the faculty and staff are committed to high achievement for all students.